About Wide Valley
Wide Valley are supplier and processor of Dried Aromatic & medicinal herbs and spices in bulk either in pp bags or cartons inside the Containers by sea Freight.  Also we are suppling and processing the culinary Fresh  Herbs for direct food uses for top quality .
We ship Green Fresh Herbs worldwide with direct air cargo delivery to Europe and USA in the same day of cutting and processing the herbs from the farms. 
---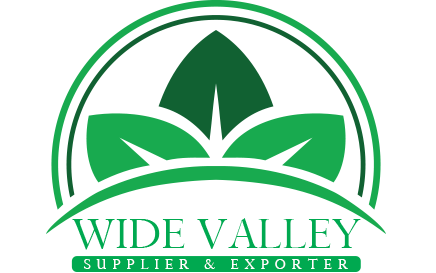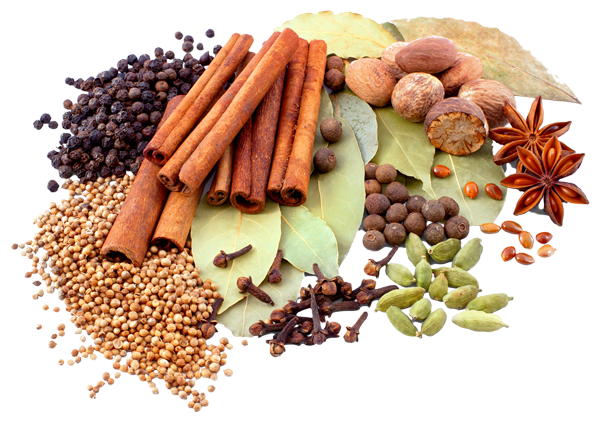 ---
Our Quality
We are able to assure the quality of our products, which had processed according to our good practices and the latest technology in manufacturing. The products are exporting to the major countries of the world.
Our products can available in convential and organic materials, Indirect sun dried or machine dried according our client requirement of quality, packing, handling, and shipping time.
---